Sumner Septic Issues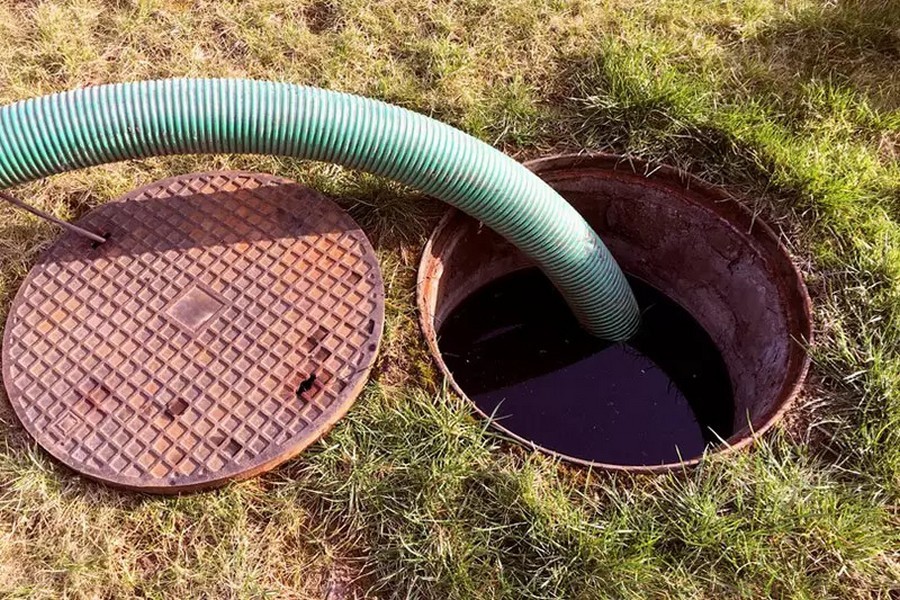 Do you experience septic issues on your Sumner, WA property that seems hard to eliminate? If yes, you can count on our experienced team at Joe's 2 Sons Plumbing, and we will ensure results that exceed your expectations when you call us to help you with the Sumner septic issues.
Speak with our professional crew to help you eliminate the septic issue that enhances the efficacy of your septic system.
When property owners reach out to us for inspection services, we ensure that you spend less and get the services you deserve. Get rid of unexpected Sumner septic issues, and we will take care of your necessary services within no time.
We have years of experience and relevant knowledge in helping our customers with top-notch quality services at the best prices. Look no further than our company if you need help with Sumner septic issues or:
Septic tank pump maintenance
Grease trap pumping
Septic tank pump replacement
Septic tank pump installation
Call Joe's 2 Sons Plumbing for Sumner septic issues!
(253) 533-7038