Black Diamond Sewage Jetting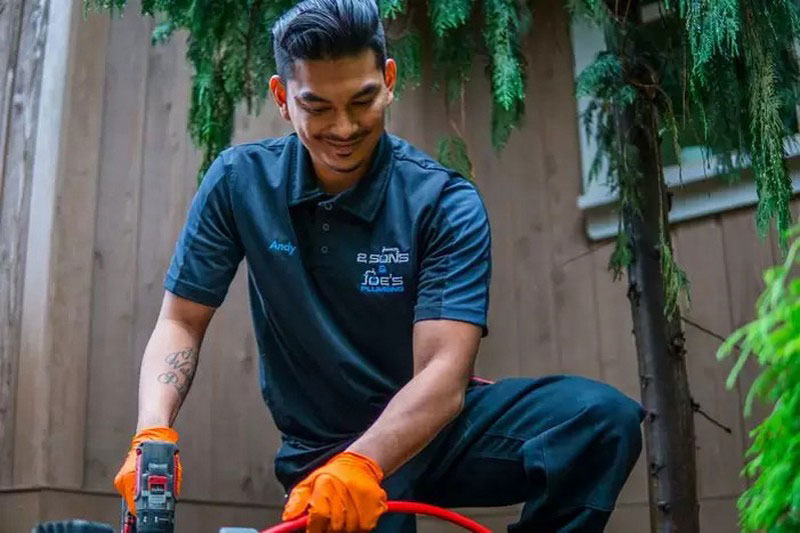 Investing in the Black Diamond sewage jetting jobs is necessary if you experience unnecessary and unexpected issues with your sewer system. Speak with our specialists to discuss your Black Diamond sewage jetting service requirements.
You can count on us if you find a professional contractor to help you with prompt services. Using the latest and advanced tools and equipment, we perform septic jet services for commercial and residential property owners at their convenience.
Get in touch with us if you need assistance with highly-efficient Black Diamond sewage jetting jobs. Connect with our professional crew, and we will take care of your specific needs when you rely upon us for Black Diamond sewage jetting jobs.
Property owners make us their primary choice when managing their properties' hydro jetting jobs. Reach out to us for:
Main drain clog
Clogged pipe
Clogged sewer line
Toilet drain clog
Call Joe's 2 Sons Plumbing for Black Diamond sewage jetting services!
(206) 487-1757