Carnation Septic Jetting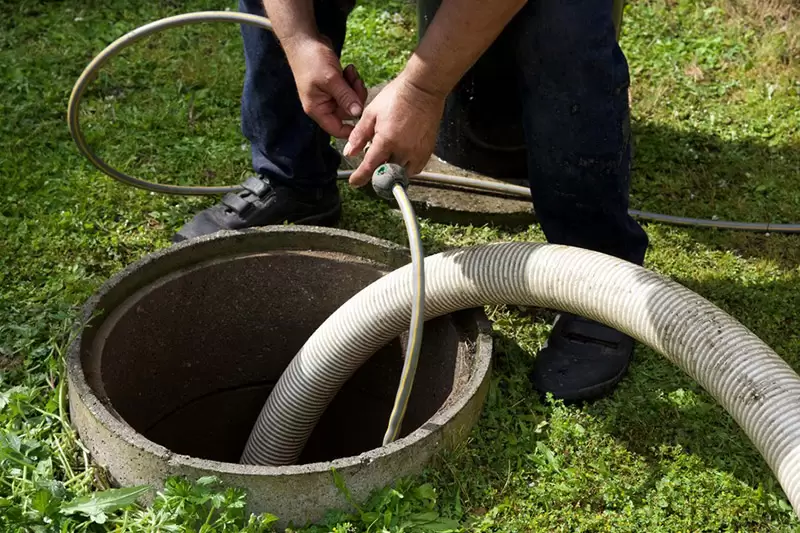 The services offered by Joe's 2 Sons Plumbing for septic jetting in Carnation, WA, properties are second to none. We appreciate how crucial it is to maintain sewer and septic systems in good working condition.
Our Carnation septic jetting services aim at helping people minimize disruptions on their property due to malfunctioning of their on-site wastewater disposal system.
We handle both pre-scheduled and emergency jobs for Carnation septic jetting.
Do you want sewage jetting done as part of the routine maintenance of the septic system? Do you need immediate septic jet services to deal with an unforeseen situation caused by a clogged system? Our 24/7 available Carnation septic jetting experts have you covered!
Feel free to call us whenever you have to schedule a job for:
Hydrojet septic cleaning
Septic line jetting
Septic system hydro jetting
Hydro jetting septic system
Contact Joe's 2 Sons Plumbing for Carnation septic jetting services!
(425) 988-5305