Clyde Hill Septic Jetting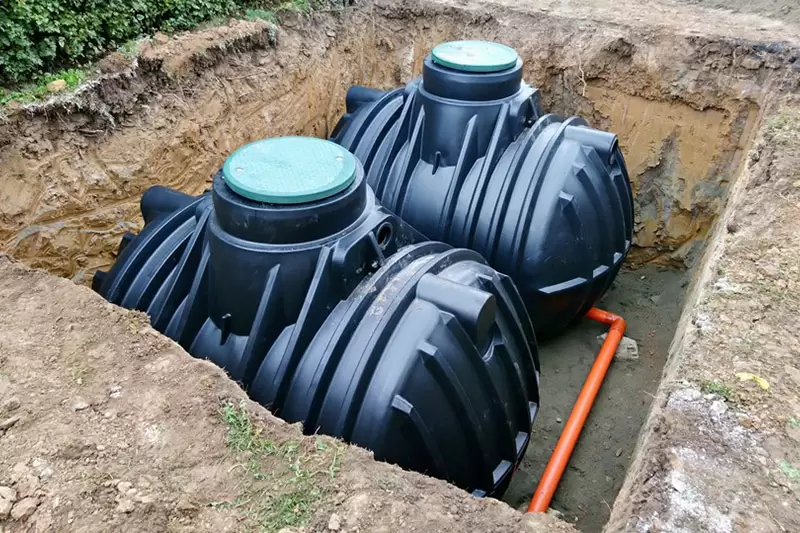 Clogged septic caused by the increase of debris, sludge, and wastewater can affect your property's health and surrounding environment as well. An effective jetting solution can help fix your septic tank and make septic tank seamlessly functional. Joe's 2 Sons Plumbing is a trusted company renowned for offering the best septic jetting services in Clyde Hill, WA.
We are a reliable company committed to providing impeccable Clyde Hill septic jetting services through modern techniques and technology. Following plumbing protocols and standards, we ensure to deliver you superior-quality services.
We can be your go-to company for affordable and industry-standard Clyde Hill septic jetting services. Schedule an appointment now for top-notch Clyde Hill septic jetting needs. You can also connect with us for the following:
Sewage pump system
Hydro jetting
Sewer line cleaning
Sewage cleaning
Call Joe's 2 Sons Plumbing for Clyde Hill septic jetting!
(425) 988-5305