Enumclaw Septic Jet Services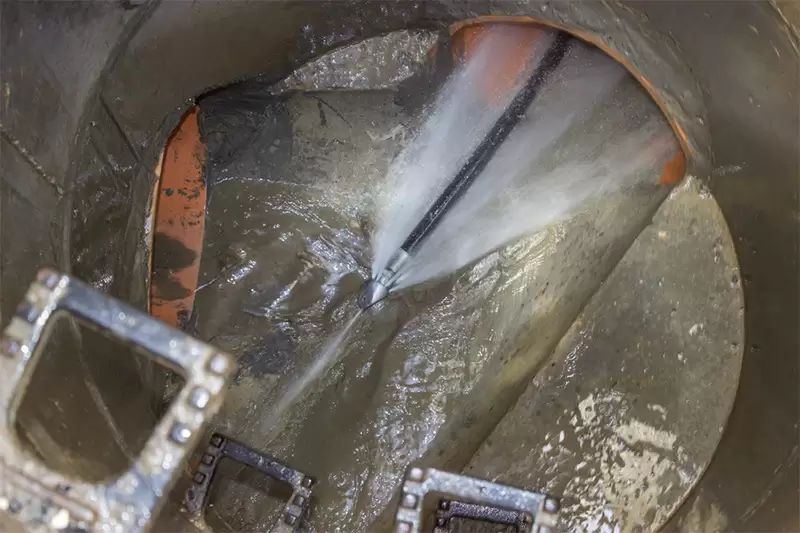 If you have been looking for an established contractor offering Enumclaw septic jet services, you have arrived at the right place. We understand that a clogged septic system can cause severe inconvenience for property residents.
Therefore, we intend to act swiftly to deliver our market-leading Enumclaw septic jet services to eliminate septic blockages instantly.
We have access to the requisite knowledge, specialized tools, and equipment to execute Enumclaw septic jet services efficiently and effectively.
Moreover, our licensed, bonded, and insured technicians have received adequate training for delivering the Enumclaw septic jet services while staying within the bounds of regulations and the local codes.
We can cater to numerous inquiries related to septic jet services, including:
Septic cleanout service
Cleaning septic lines
Septic hydro jetting
Sewage system jetting
Call Joe's 2 Sons Plumbing now for Enumclaw septic jet services!
(206) 487-1757