Fairwood Septic Jetting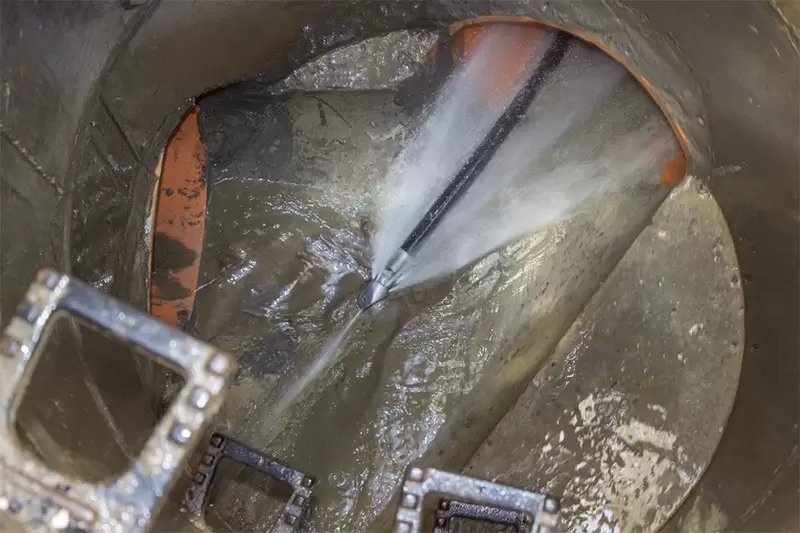 2 Sons Plumbing can help you maintain your drainage system with our services, like septic jetting for your Fairwood, WA, property. A well-serviced drainage system can work seamlessly for a very long time, reducing your troubles significantly.
Therefore, sewage jetting for your property is mandatory. When you rely on our company, we provide immediate Fairwood septic jetting services.
We know that clients do not like to wait days on end while getting Fairwood septic jetting services. Therefore, understanding the nature of the service, we provide same-day solutions for property owners.
Customers can select from multiple Fairwood septic jetting services by calling our company.
Hydro jetting septic lines
Hydro jetting drain field
Jetting septic tanks
Septic pumps jetting
Call 2 Sons Plumbing for Fairwood septic jetting!
(206) 487-1757