Pacific Septic Jetting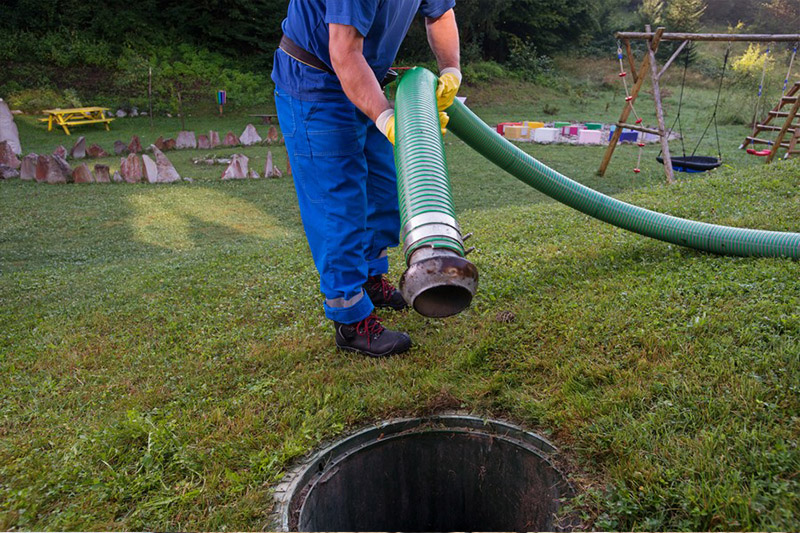 Are you searching for the most reputable septic jetting service provider in Pacific, WA? Then, Joe's 2 Sons Plumbing is your go-to option.
Our Pacific septic jetting services are incredibly cost-effective and can assist you at numerous stages. We have trained Pacific septic jetting professionals to set aside your septic tank-related issues and fulfill all your requirements.
Our professionals are equipped with high-tech machinery and years of experience. That is one of the reasons to choose our Pacific septic jetting services.
The quality of the services we provide is unaffected by the prices we have to offer. So, if you seek the best Pacific septic jetting services, you know where to go.
We even offer our clients other services, such as:
Sewer repair and maintenance
Tank cleaning
Tank pumping
Sewage pump for septic tank
Sewer repair services
Reach out to Joe's 2 Sons Plumbing today and avail yourself of the most affordable Pacific septic jetting service.
(206) 487-1757