Tacoma Septic Jetting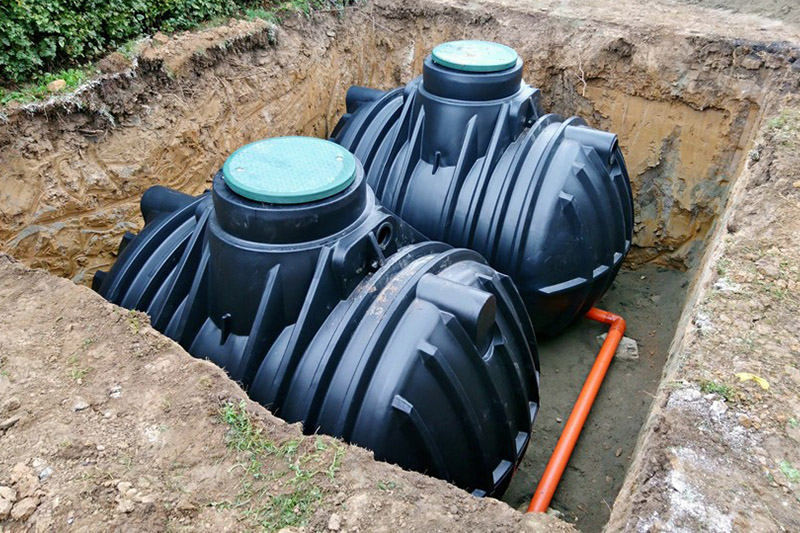 Getting septic jetting for your Tacoma, WA, property requires the best professional you can find, which is why you should always come to us at Joe's 2 Sons Plumbing.
Whenever the functionality of your drainage system is compromised, most people think about getting repairs done. However, sometimes a simple sewage jetting service can even solve the problem.
If you feel your drains are moving slowly, we recommend considering our Tacoma septic jetting option.
By doing so, we can guarantee that all the blockages and interruptions in your drain lines will be properly cleared. Also, our team can provide you with immediate Tacoma septic jetting services.
There are many subcategories of our Tacoma septic jetting services and below are a few examples of the same.
Septic tank jetting
Jetting a drain field
Septic hydro jetting
Septic line jetting
Call Joe's 2 Sons Plumbing for Tacoma septic jetting!
(253) 533-7038