North Bend Septic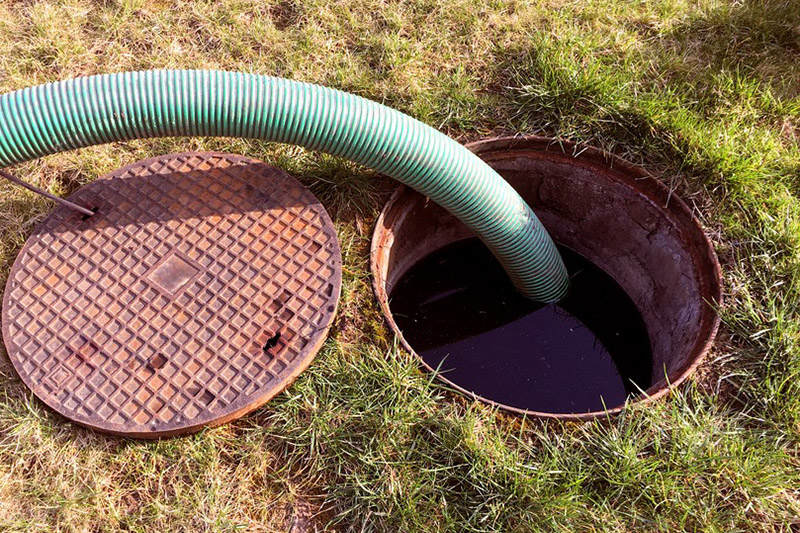 Your septic system in North Bend, WA, plays an important role in processing wastewater. Although the North Bend septic system requires minimal maintenance, it does not mean they require no maintenance at all.
If you pump out your septic system on a regular basis, then you can expect it to work in an efficient and reliable manner for many years to come.
There are many benefits of regular septic system pumping. Pumping out your North Bend septic system will prevent any costly and unexpected problems with your system.
It will also prolong the life expectancy of your entire system. 2 Sons Plumbing specializes in pumping out residential and commercial North Bend septic systems.
Our specialties include:
Septic tank pump out
Septic tank pumping
Septic pumping
Septic tank service
Septic cleaning
Septic service
Call 2 Sons Plumbing for North Bend septic.
(425) 988-5305