Renton Septic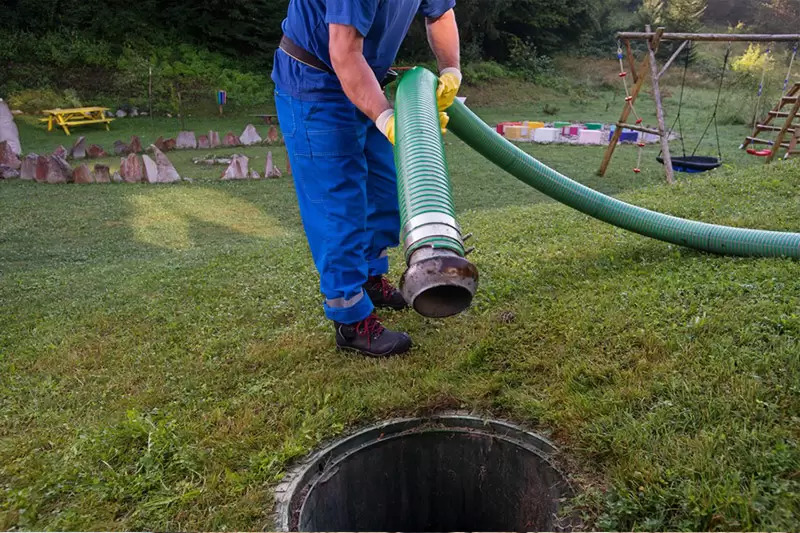 Are you searching for comprehensive septic services in the Renton, WA, area? If yes, contact Joe's 2 Sons Plumbing right away. We are your one-stop solution for all competent plumbing services.
Contact us immediately if you ever notice any flaw with the Renton septic system. We are available round the clock to offer our reliable services. For proper water waste management, a flawless Renton septic system is vital.
Our company has a dedicated crew of licensed plumbers delivering top-notch results.
Whether you require a cleanout, maintenance, or inspection service, our Renton septic experts can be relied on. We ensure top-notch service quality by employing all the latest tools and techniques.
So be assured of maximum satisfaction and zero negligence from our end. Get in touch with our team today to get started.
Hire our Renton septic experts whenever you need:
Septic inspection
Septic tank effluent pump
Drainage Specialist
Septic tank cleaning
Reach out to Joe's 2 Sons Plumbing for the best Renton septic services in the area.
(425) 988-5305