Bonney Lake Septic Service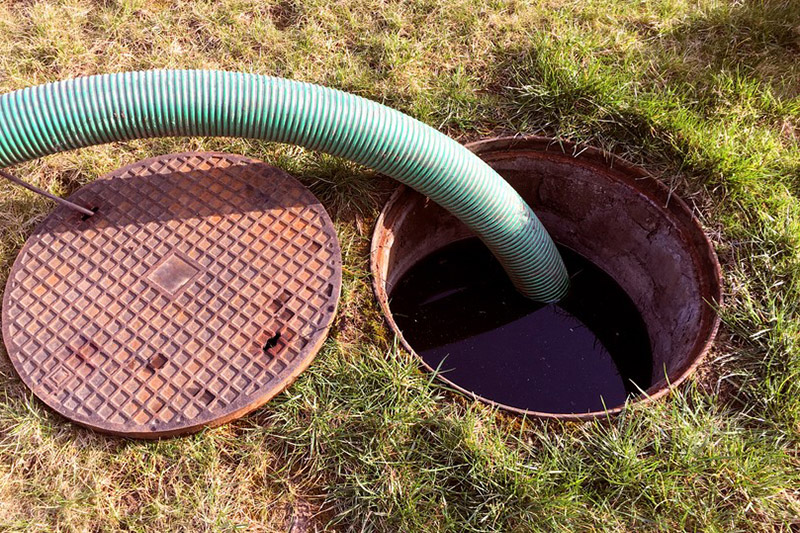 When you depend on us for the task, we make the septic service project on your Bonney Lake, WA property a simple and effective process. Your search for knowledgeable staff to provide high-quality Bonney Lake septic service ends here. For convenient, prompt, and reliable septic services, contact 2 Sons Plumbing, Sewer, Septic, Electric, Heating & Air.
We manage the Bonney Lake septic service at your convenience using high-quality equipment and supplies, as we are a reputable company. Discuss your individual demands and requirements if you require assistance with the Bonney Lake septic service.
We manage top-notch septic work using our years of experience after fully comprehending your varied requirement. Call our experts if you require help with our top-notch services at competitive prices. We will quickly visit your property to help you with:
Grease trap pumping
Septic aerator
Septic air pump
Septic system service
Call Joe's 2 Sons Plumbing for Bonney Lake septic service!
(206) 487-1757