Bremerton Septic Services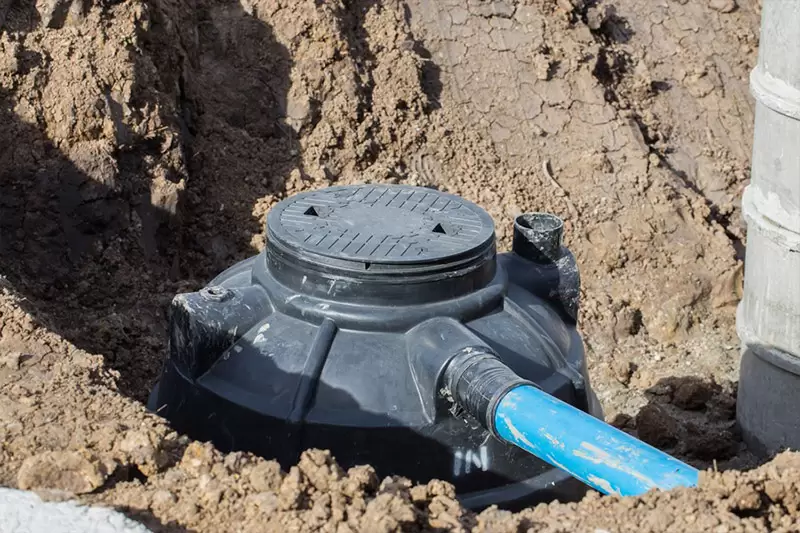 When it comes to maintaining your septic system's health or needing comprehensive Bremerton septic services, we can be your go-to company. We are a trusted plumbing company with years of experience and dedication to delivering the most effective and error-free services.
Being a licensed, insured, and bonded plumbing company, we deliver quality services without a minor error.
With utmost dedication and perfection, we deliver you superior-quality Bremerton septic services. So, when you need to hire trusted professionals for Bremerton septic services, we are right one call away.
Schedule an appointment to hire our plumbers for Bremerton septic services and further assistance like:
Septic tank solutions
Septic tank overflow solutions
Home septic system
Septic plumbing
Septic tank maintenance cost
Septic system pumping
Call Joe's 2 Sons Plumbing for Bremerton septic services!
(360) 997-7097