Carnation Septic Services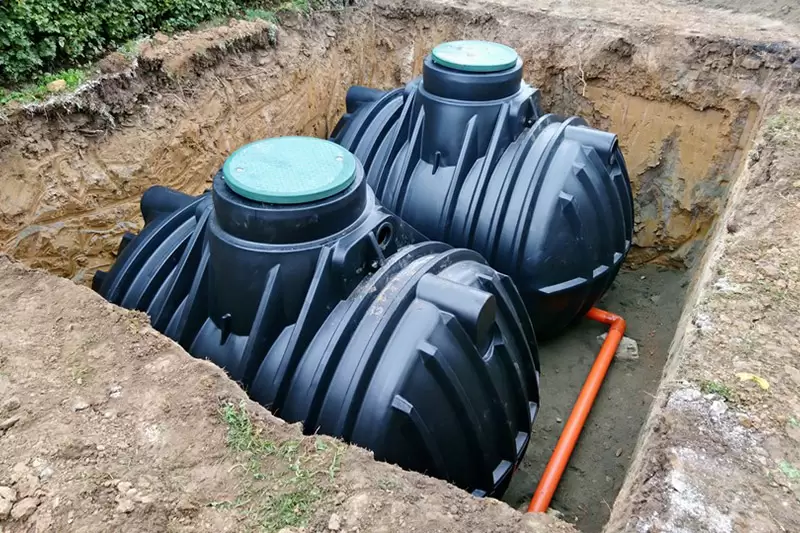 You have come to the right place if you have been looking for a reputable plumbing company that can provide you with reliable Carnation septic services.
We have established ourselves as the leading provider of Carnation septic services in the vicinity by completing numerous residential and commercial projects and building up a long list of satisfied customers.
As an experienced contractor, we constantly work to deliver sturdy, prompt, and effective Carnation septic services to ensure that you do not have to deal with any unforeseen sewer troubles.
We can assist you in resolving numerous septic issues, irrespective of their complexity, through our comprehensive Carnation septic services.
We can cater to various queries related to septic services, such as:
Septic system experts
Emergency septic service
Local septic company
Annual septic servicing
Call Joe's 2 Sons Plumbing now for Carnation septic services!
(425) 988-5305