Fairwood Servicing Septics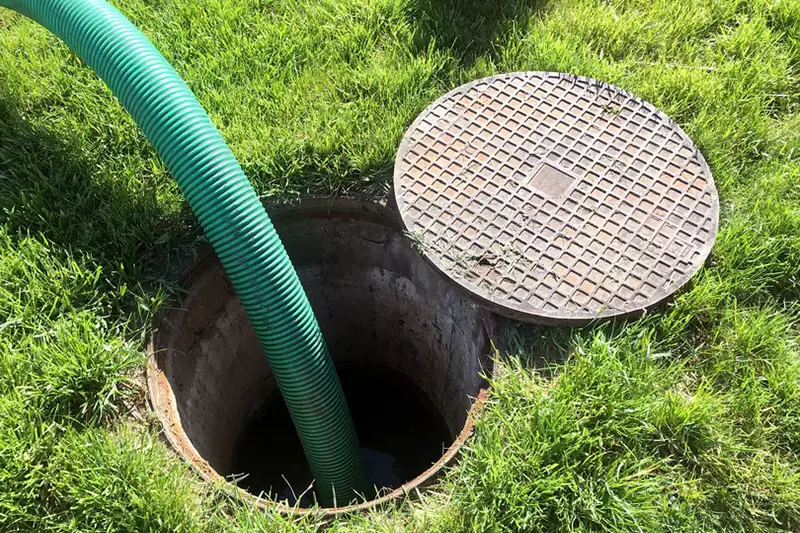 Our technicians are hired most commonly for Fairwood servicing septics in homes and business places. Though such jobs involve routine maintenance work, we do not take them lightly. We realize that the diligence in Fairwood servicing septics impacts the efficiency, reliability, and longevity of the on-site waste management system in a big way.
We always send rigorously trained, experienced, and well-equipped technicians for Fairwood servicing septics. Our experts do not cut corners. They work with keen attention to detail, using the most advanced tools and technologies to ensure a thorough, seamless job of Fairwood servicing septics.
The best part is that we charge fair and affordable prices for:
Septic inspection
Septic maintenance
Septic jetting
Septic system servicing
Joe's 2 Sons Plumbing is the go-to company to hire seasoned professionals for Fairwood servicing septics!
(206) 487-1757