Orting Septic Service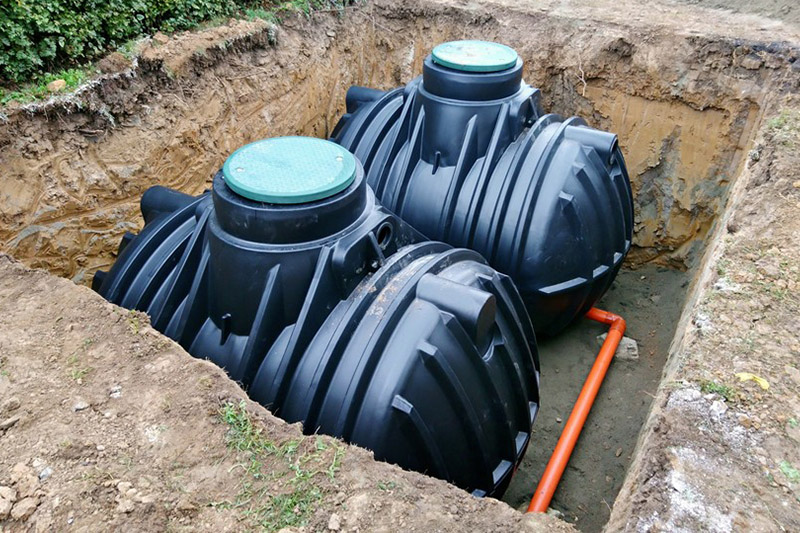 It is essential to schedule regular septic service for your Orting, WA, home or business.
A regular Orting septic service is essential to ensure your system is properly functioning.
An improperly maintained septic system can cause tank overflows and septic backups. Do not let this happen to you.
Reach out to Joe's 2 Sons Plumbing to schedule an Orting septic service.
We can keep your septic system working properly for many years to come with a periodic septic service. Our services can also prevent septic emergencies and costly tank replacements.
Hire us for:
Septic tank emptying
Septic pump out
Septic maintenance
Septic inspection
Septic tank inspection
Septic system maintenance
You can always rely on our friendly and knowledgeable staff to provide you with a thorough Orting septic service. We also offer 24/7 emergency response for your convenience.
Call Joe's 2 Sons Plumbing for Orting septic service.
(253) 533-7038