Renton Septic Services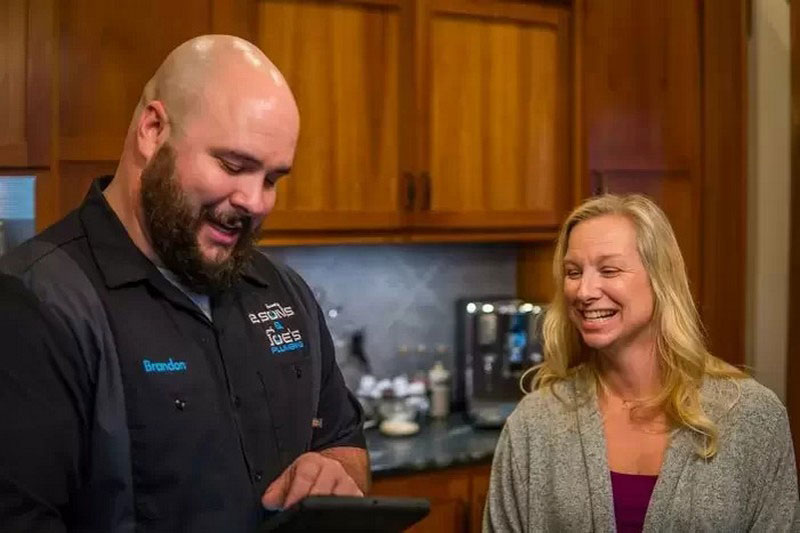 Your search for excellent Renton septic services ends here. No matter the scope or the scale of the task, our Renton septic services would not disappoint.
Our experts carry out the Renton septic services diligently, ensuring that you are informed about the situation and the necessary steps needed.
It also means you can trust us to be transparent with our pricing and not sneak in any hidden charges.
Our Renton septic services are available city-wide, and we ensure that all your requirements are met. Summing it up, we bring unparalleled expertise and uncompromised quality to the septic plumbing job.
So you can stay stress-free if you ever face any issues with your septic systems. Get in touch with us today to get a free estimate.
You may also count on us for various septic inspections, including:
Septic tank inspections
Sewage pump repairs
Septic system inspection
Drain field inspections
Call Joe's 2 Sons Plumbing for reliable Renton Septic Services.
(425) 988-5305