Lakeland Septic Tank Cleaning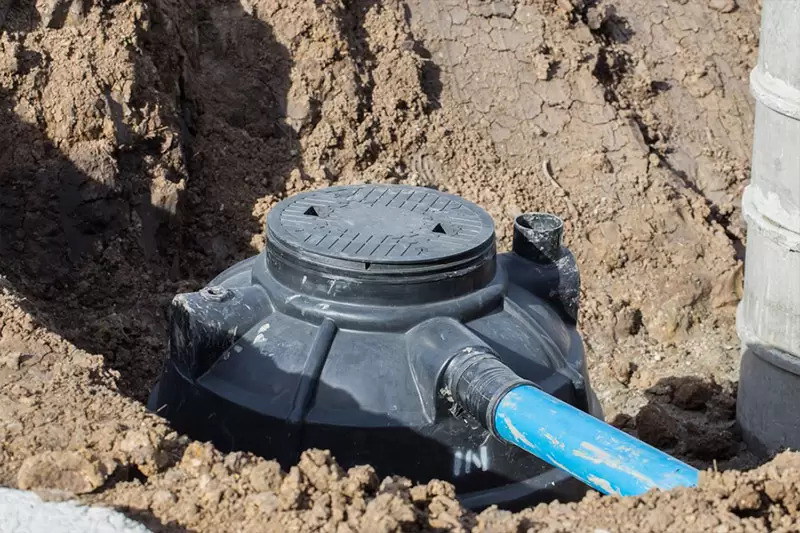 Septic tank cleaning in any Lakeland, WA property is a job for professionals. No matter how eager and hard-working do-it-yourselfer you are, Lakeland septic tank cleaning is something you should steer clear of.
The job involves handling a massive amount of raw sewage and requires specialized equipment. You would do well to hire a professional septic tank cleaner.
Make Joe's 2 Sons Plumbing your #1 option for Lakeland septic tank cleaning experts. We assure you of superior services that hardly any of the other local septic tank cleaners can match.
We carry out Lakeland septic tank cleaning on your property with the best in men and machines.
You will be glad to have called us for:
Septic cleaning
Septic tank pumping
Sewage tank cleaning
Septic tank clean out
Hire none but Joe's 2 Sons Plumbing for Lakeland septic tank cleaning services!
(206) 487-1757