Puyallup Septic Tank Cleaning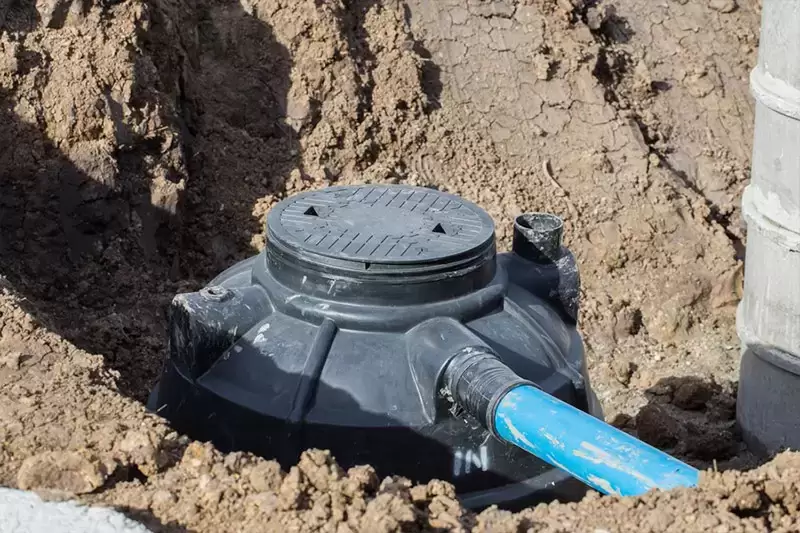 Always remember that getting the septic tank cleaning done on your Puyallup, WA area property by qualified professionals is a must.
That is why you should hire the septic tank cleaning specialists at 2 Sons Plumbing, Sewer, Septic, Electric, Heating & Air for your job.
Place a call to us today if you wish to engage the services of our Puyallup septic tank cleaning experts.
Moreover, keep in mind to get the Puyallup septic tank cleaning done on your property periodically, generally every 3-5 years, depending upon the property size and number of people using the property.
Regular Puyallup septic tank cleaning will ensure smooth wastewater disposal in your home or business place.
Contact us to learn more about our services for:
Septic tank clean out
Septic tank pumping
Septic cleaning
Sewage tank cleaning
Let Joe's 2 Sons Plumbing take care of your Puyallup septic tank cleaning needs!
(253) 533-7038