Renton Septic Tank Cleaning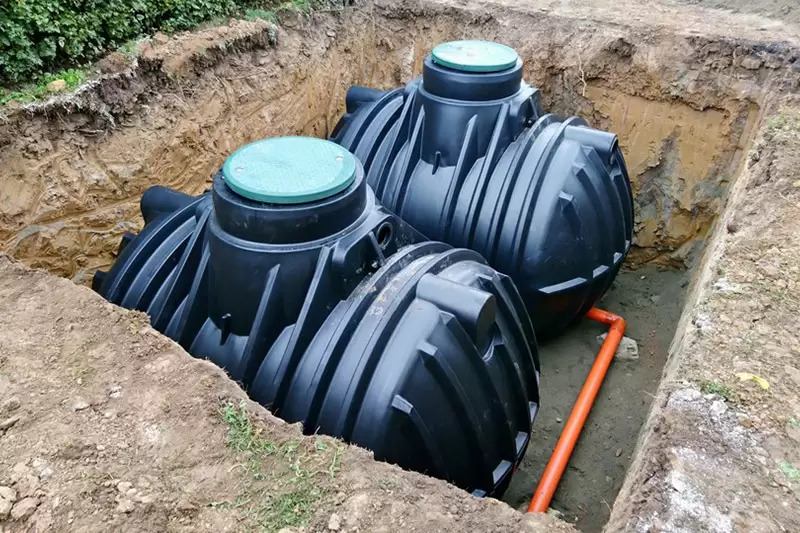 Are you looking to hire professional septic tank cleaning services in Renton, WA? If yes, get in touch with Joe's 2 Sons Plumbing. Our company has provided a wide range of septic tank services, including Renton septic tank cleaning.
We have hired the most competent and highly-skilled plumbers in our team, who ensure a thorough job when hired. Over time, a septic tank can accumulate solid waste and get clogged. In such situations, professional and in-depth Renton septic tank cleaning is vital.
Our access to the most advanced tools and equipment enables us to perform professional and authentic Renton septic tank cleaning services. We can offer our expert assistance to restore the normal functioning of the septic system. Contact us today to hire the best in the business.
Our Renton septic tank cleaning solutions can help address:
Unclog septic tank
Septic tank pumping
Septic tank maintenance
Septic tank repairs
Contact Joe's 2 Sons Plumbing for the best Renton septic tank cleaning solutions.
(425) 988-5305