Spanaway Septic Tank Cleaning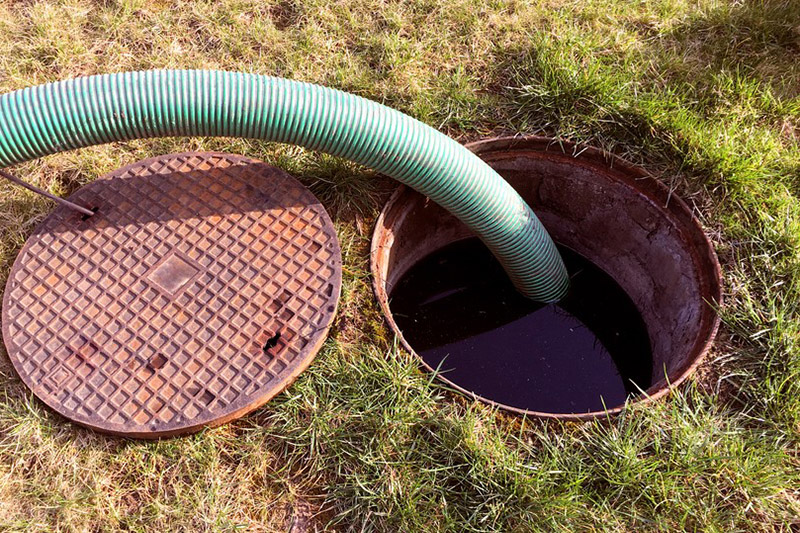 Do you require septic tank cleaning in Spanaway, WA, or the nearby towns/ cities? Joe's 2 Sons Plumbing Pros will provide a fast and reliable Spanaway septic tank cleaning for your home or business.
When you choose us for the job, you can expect our skilled and reliable team to provide you with the highest-quality septic tank cleaning services.
By performing regular septic tank cleaning, you can prevent expensive repairs down the lane. Spanaway septic tank cleaning can also improve the performance and extend the lifespan of your tank.
Having a properly working septic tank means no frequent repairs and greater peace of mind. Contact us to find out more about our Spanaway septic tank cleaning services.
Our capabilities include:
Septic tank pump out
Septic tank maintenance
Septic tank emptying
Septic tank pumping
Septic cleaning
Call Joe's 2 Sons Plumbing for Spanaway septic tank cleaning.
(206) 487-1757