Alderwood Septic Tank Pumping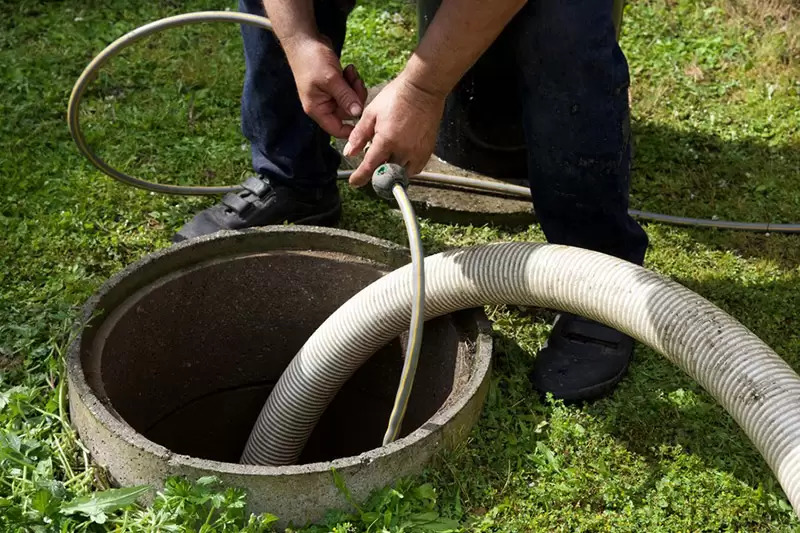 You cannot afford to neglect getting septic tank pumping done on your Alderwood, WA, when it is due. No matter how hectic your family or work life is, taking the septic system for granted and forgetting about scheduling routine Alderwood septic tank pumping are costly mistakes.
The purpose of periodic septic pumping is to remove the accumulated sludge from the septic tank, emptying it to enable its continued use. Without timely Alderwood septic tank pumping, the sewage starts backing up when the tank is full.
Call Joe's 2 Sons Plumbing for regular Alderwood septic tank pumping on your property if you wish to avoid such a disaster. We are available round-the-clock to handle jobs for:
Septic tank cleaning
Septic pump out
Sewage tank pumping
Septic system pumping
Trust Joe's 2 Sons Plumbing for fast yet efficient and thorough Alderwood septic tank pumping!
(206) 487-1757