Auburn Septic Pumping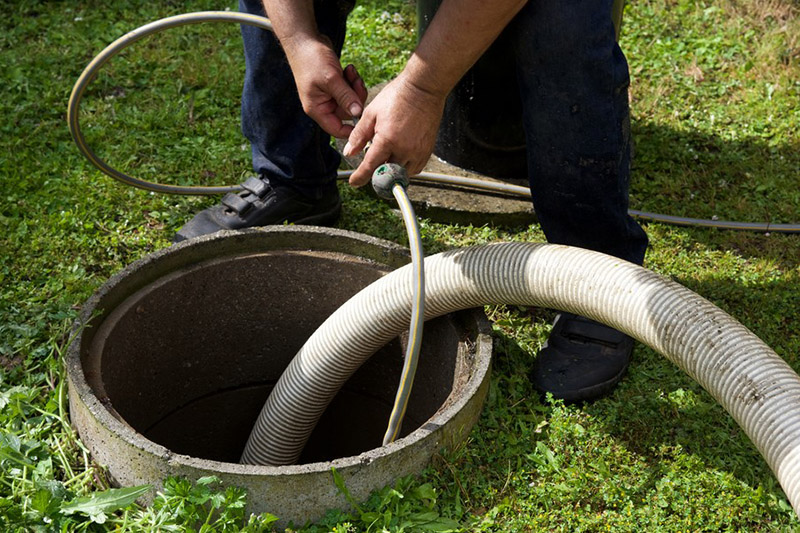 You can be assured of top-quality services when you choose professional plumbers like us for Auburn septic pumping. We never compromise with our services, understanding that a failed septic system can cause unhygienic conditions and health issues.
Rely on us for the best Auburn septic pumping services, as we have catered to similar jobs. We inspect the septic system, its last pumped date, and any problems you face. Based on the information gathered, we pump the septic tanks.
Call us for efficient Auburn septic pumping, which includes:
Grease trap pumping
Septic pump-out
Sewage tank cleaning
Sewage emptying
Call us to schedule the Auburn septic pumping service at the earliest signs of trouble or if the service is due.
Call Joe's 2 Sons Plumbing for Auburn septic pumping!
(206) 487-1757