Buckley Septic Tank Pumping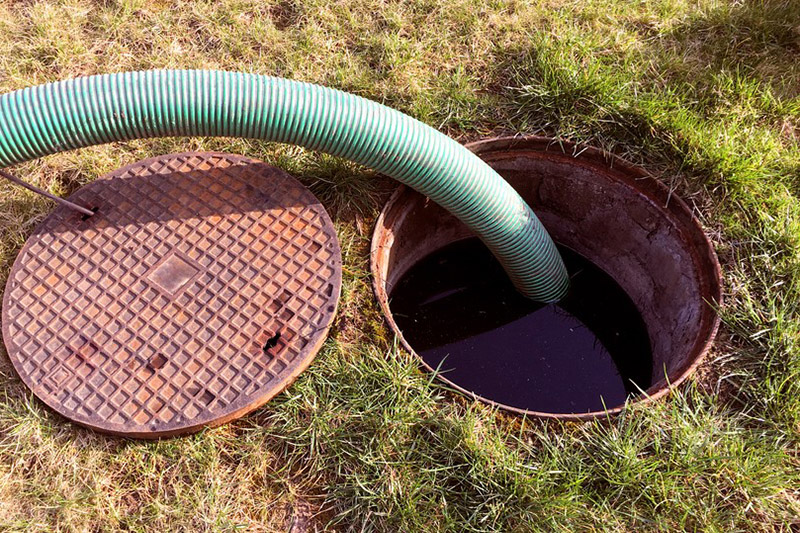 Joe's 2 Sons Plumbing is a reliable service provider for septic tank pumping in Buckley, WA. Septic tank pumping is a vital plumbing process to remove the sludge, effluent, scum, and other waste accumulated in the tank. Over the years, we have helped countless property owners with our Buckley septic tank pumping services.
It would be best to call a seasoned plumbing contractor for Buckley septic tank pumping to maintain a healthy and hygienic living environment. Moreover, it augments the service life of the entire septic system.
You can count on our proficient technicians to assist you with a top-notch and affordable Buckley septic tank pumping service.
We can cater to several septic tank pumping queries, including:
Septic pumping expert
Septic system contractor
Septic tank cleanout
Septic tank pump-out
Call Joe's 2 Sons Plumbing now for Buckley septic tank pumping!
(253) 533-7038