Carnation Septic Tank Pumping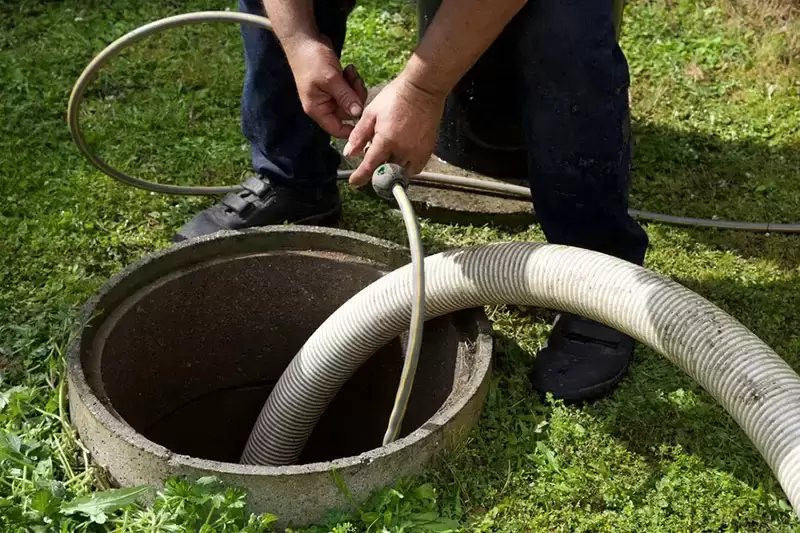 When it is time, you cannot afford to put off a septic tank pumping job on your Carnation, WA property. Taking the septic system for granted and failing to schedule routine Carnation septic tank pumping jobs can be expensive, no matter how hectic your family or work life is.
Regular septic pumping jobs aim to remove accumulated sludge from the septic tank, emptying it so it can be used again efficiently. When the Carnation septic tank pumping system reaches its capacity, the sewage begins to back up, but you need not worry, as we can help.
If you want to avoid a calamity like this, schedule a regular Carnation septic tank pumping job with Joe's 2 Sons Plumbing. Call us for:
Sewage tank pump out
Sewage pumping
Septic cleaning
Sewer tank pumping
Call Joe's 2 Sons Plumbing for Carnation septic tank pumping services!
(425) 988-5305