Des Moines Septic Pumping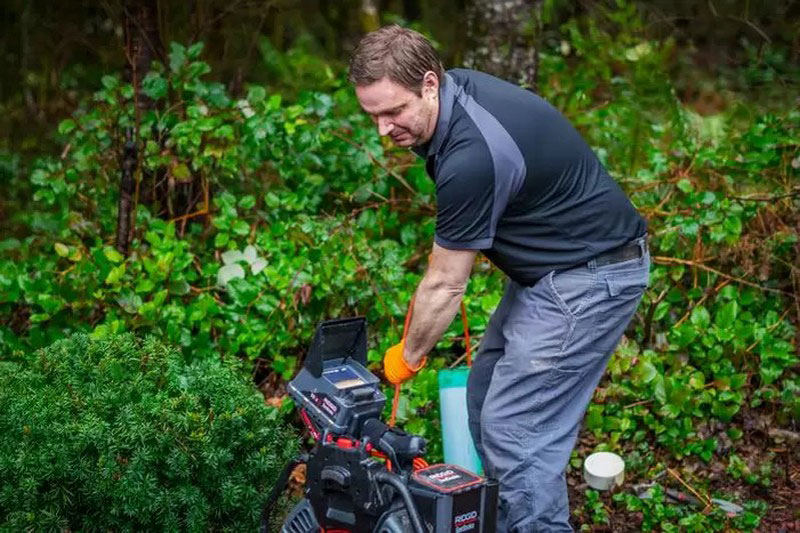 Are you wondering why Des Moines septic pumping is important? Septic tanks play a crucial role in dispersing effluent into the drain field. That is why regular and professional Des Moines septic pumping is so important.
So, how often should you get your septic system pumped? The frequency of Des Moines septic pumping varies depending on the septic tank size and amount of wastewater. Typically, septic pumping should be performed at least once every 3-5 years.
We will carefully inspect your system, properly pump it out and answer any questions or concerns. Our Des Moines septic pumping services will ensure your tank is free of any wastewater buildup, improving its performance and life expectancy.
Hire us for:
Septic clean out
Septic tank clean out
Emergency septic pumping
Septic system service
Septic system pumping
Call Joe's 2 Sons Plumbing for Des Moines septic pumping.
(206) 487-1757