Enumclaw Septic Tank Pumping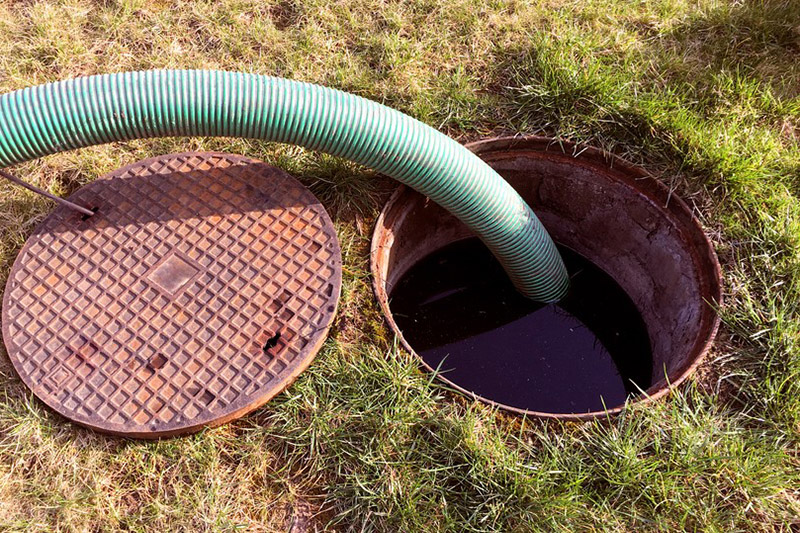 A Septic tank is a critical element of every facility. It requires regular cleaning and pumping services to avoid water, environmental pollution, and plumbing problems.
Septic tank pumping is the key element that can help keep your septic tank clean. Joe's 2 Sons Plumbing is a reliable plumbing company providing top-end septic tank pumping services in Enumclaw, WA. Being an established plumbing company, we help you get top-notch services exceeding your expectations.
We have professionals who specialize in providing phenomenal services for Enumclaw septic tank pumping. They use the right technique and technology to deliver the perfect Enumclaw septic tank pumping solution.
So, to keep your septic tank healthy and durable for a long time, choose us for Enumclaw septic tank pumping services. Give us a call for:
Septic tank service
Septic pumping
Septic tank pump out
Septic service
Call Joe's 2 Sons Plumbing for Enumclaw septic tank pumping!
(206) 487-1757