Kent Septic Pumping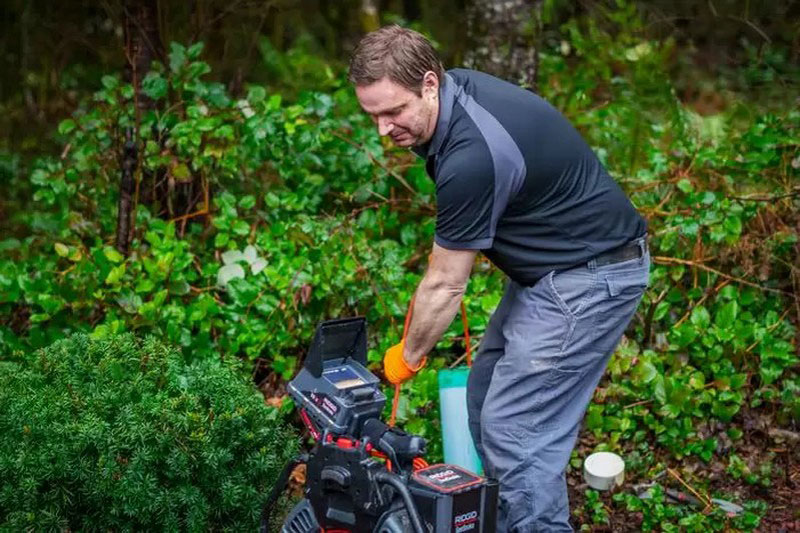 Whenever we send our team to start working on your Kent septic pumping needs, they bring along with them the best quality equipment. Besides, the storage and transportation tankers we utilize while offering septic tank pump services are highly-durable.
Therefore, you do not have to worry about any leak during the process of Kent septic pumping.
Moreover, once we are done with your Kent septic pumping job, you can even hire our team for cleaning. We will ensure that all the sludge and waste material are appropriately removed from the tank.
We have a vast list of Kent septic pumping services that we offer, and a few of them are:
1000 gallon septic tank pumping
Residential septic pumping
Emergency septic pumping
Commercial septic pumping
Call Joe's 2 Sons Plumbing for Kent septic pumping!
(206) 487-1757