Orting Septic Tank Pumping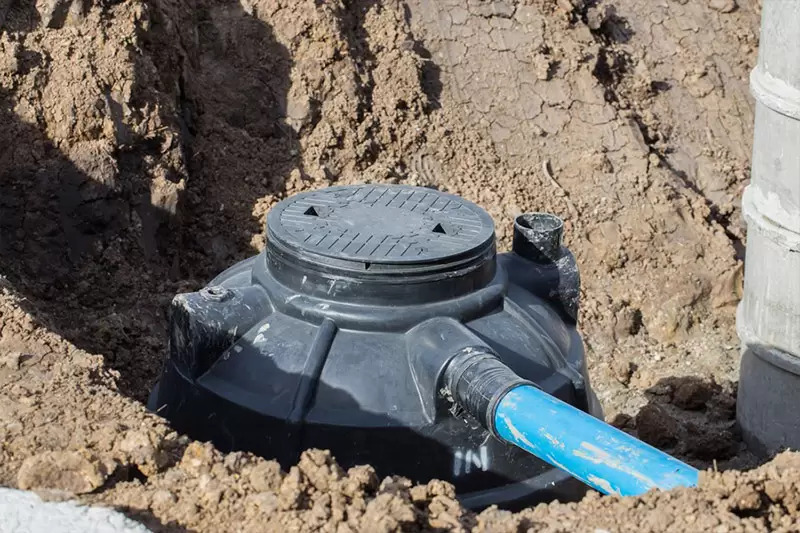 Joe's 2 Sons Plumbing has many years of experience providing septic tank pumping services near Orting, WA.
Are you wondering how often you should get your septic tank pumped out? You should let our professionals perform Orting septic tank pumping once every 2-3 years; however, the exact schedule depends on various factors, such as the number of people on your property.
Do not overlook the importance of periodic Orting septic tank pumping. A regular Orting septic tank pumping service is vital to keeping your septic system working at its peak efficiency.
It is also crucial to preventing costly and potentially dangerous septic problems. Please contact us if you have any questions or are ready to schedule a septic tank pumping service.
We can help you with:
Septic clean out
Septic system service
Septic system pumping
Septic tank cleaning
Septic pump out
Call Joe's 2 Sons Plumbing for Orting septic tank pumping.
(253) 533-7038