Pacific Septic Tank Pumping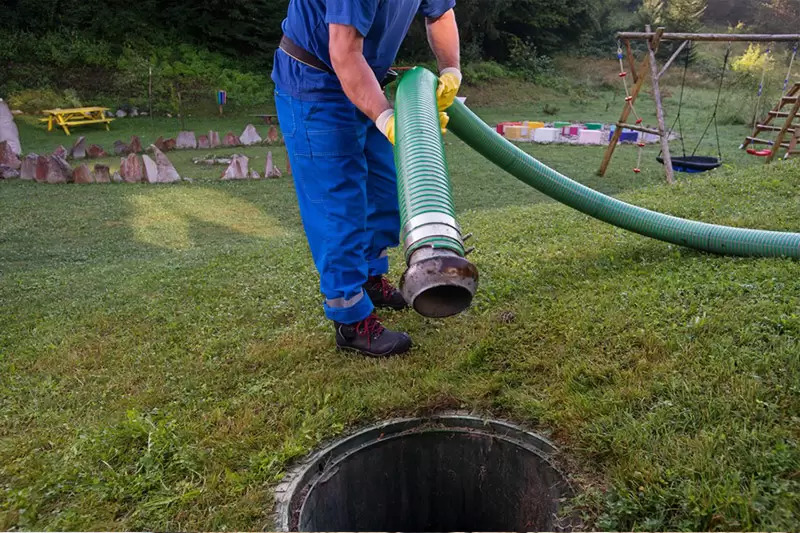 At Joe's 2 Sons Plumbing, we have been offering septic tank pumping services in the Pacific, WA, area for years. One question we often get asked is, "How often do I need septic tank pumping?" Typically, it is recommended to schedule Pacific septic tank pumping every 2-3 years.
The exact frequency depends on the septic tank size and the people in your home or business.
Your septic system is a vital component of your home or business. Regular Pacific septic tank pumping can help avoid tank overflows and septic backups, keeping your home or business clean, healthy, and safe.
Our skilled and experienced professionals are equipped to provide a top-notch septic tank pumping service. Turn to us for your Pacific septic tank pumping needs.
We provide:
Septic tank cleaning
Septic pump out
Septic clean out
Septic system service
Septic system pumping
Call Joe's 2 Sons Plumbing for Pacific septic tank pumping.
(206) 487-1757