Puyallup Septic Pumping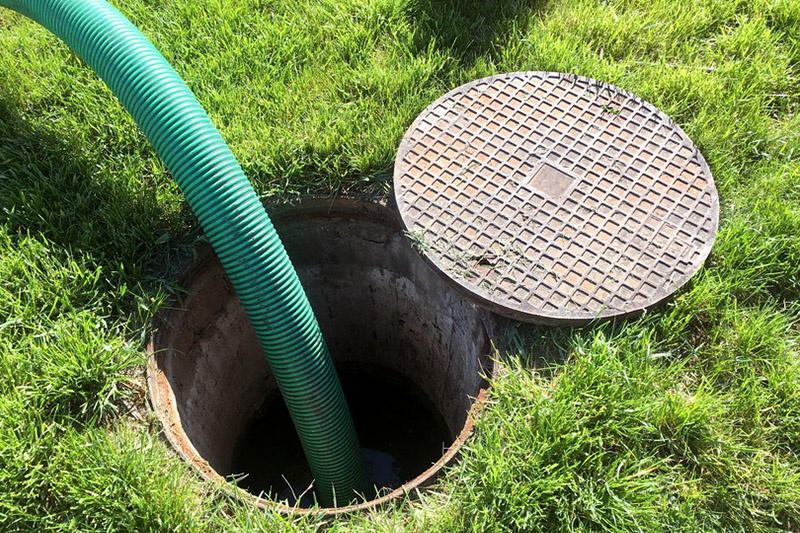 On an average-sized property inhabited by an average-sized family, Puyallup septic pumping is recommended every three to five years. However, the frequency of septic tank pumping is affected by several factors like septic tank size and water consumption practices.
And Puyallup septic pumping may be required on a property earlier than usual in case a special occasion causes excessive usage of the plumbing system.
You would do well to hire seasoned professionals like us for Puyallup septic pumping. With us, you have the assurance of comprehensively done Puyallup septic pumping that leaves the tank completely empty for receiving more wastewater in the coming months and years.
Call us now to schedule:
Septic system pumping
Septic pump out
Sewage tank pumping
Septic cleaning
Bring in the experts at Joe's 2 Sons Plumbing for Puyallup septic pumping on your property!
(253) 533-7038