Snoqualmie Septic Tank Pumping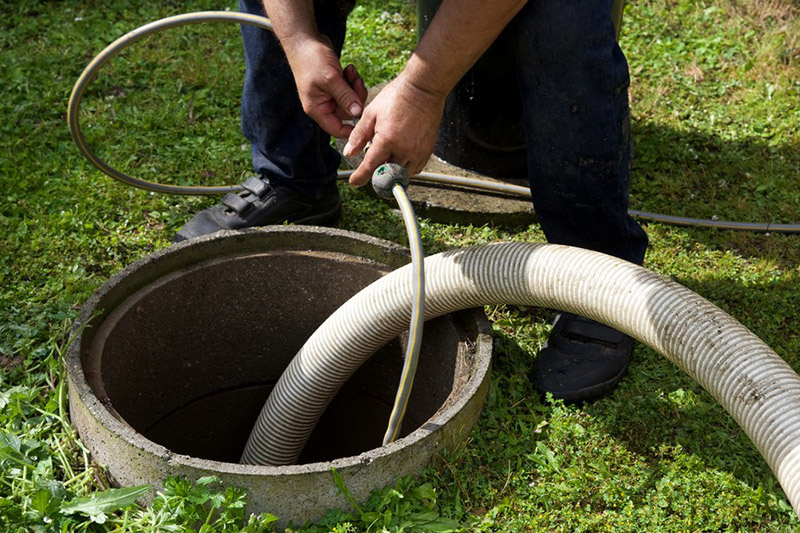 When you need septic tank pumping services in Snoqualmie, WA, or the surrounding towns or cities, turn to the pros at Joe's 2 Sons Plumbing. We provide timely and competitively priced Snoqualmie septic tank pumping services.
Complete client satisfaction is our number one priority. Our professionals use the latest equipment and technology to do the Snoqualmie septic tank pumping job right the first time.
Our team has the knowledge and expertise necessary to complete septic tank pumping jobs of various scopes and sizes. Whether you need our Snoqualmie septic tank pumping service for your home or business, we will provide prompt, efficient, and affordable services every time.
We specialize in:
Septic tank service
Septic cleaning
Septic tank pump out
Septic service
Septic tank cleaning
Call Joe's 2 Sons Plumbing for Snoqualmie septic tank pumping.
(425) 988-5305