Fairwood Sewage Grinder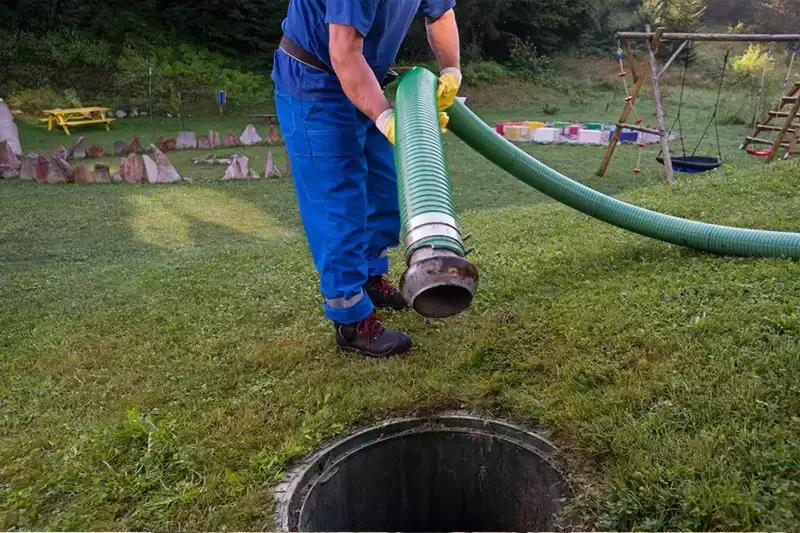 If your drainage system has become non-functional, then a broken sewage grinder in your Fairwood, WA, home can also be the reason. For this, you can call us at 2 Sons Plumbing, and we will provide immediate relief for your issues related to sewage grinders.
You can also choose us if you want permanent results for your Fairwood sewage grinder pump.
Most contractors do not offer permanent solutions to a Fairwood sewage grinder pump. However, when you reach out to our company, this is not the case. We always believe in providing long-lasting solutions.
If you think what are the types of Fairwood sewage grinder pumps that we can fix or install, you can refer to the given list.
Residential grinder pump system
Hydromatic grinder pump
Submersible grinder pump
Office grinder pump systems
Call 2 Sons Plumbing for Fairwood sewage grinder services!
(206) 487-1757