Capitol Hill Sewage Pumping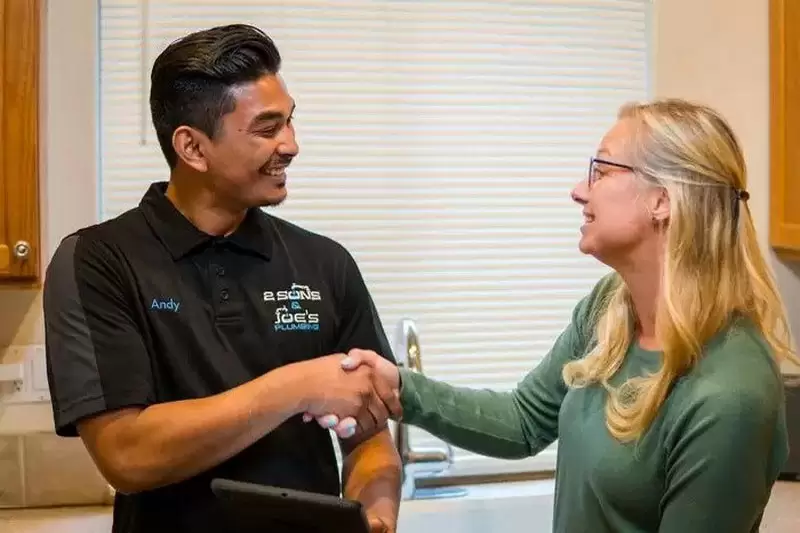 Is it necessary to pump your septic system? If you are wondering, connect with our team to learn about the Capitol Hill sewage pumping services. Our specialists go above and beyond to provide high-quality Capitol Hill sewage pumping jobs.
You can rest assured of our work quality when you hire us for Capitol Hill sewage pumping.
We provide flawless Capitol Hill sewage pumping services using cutting-edge technologies and sophisticated processes. So, if you need to hire professionals for residential or commercial property, we are the company you should trust.
We can guide you with the excellent and most cost-effective services. Hire our skilled crew to install a new sewage ejector pump or fix your existing unit. Property owners make us their primary choice for our extensive services:
Septic air pump
Septic aerator pump service
Septic pump cleaning
Septic grinder pump service
Call Joe's 2 Sons Plumbing for Capitol Hill sewage pumping!
(206) 487-1757