Hobart Sewage Pump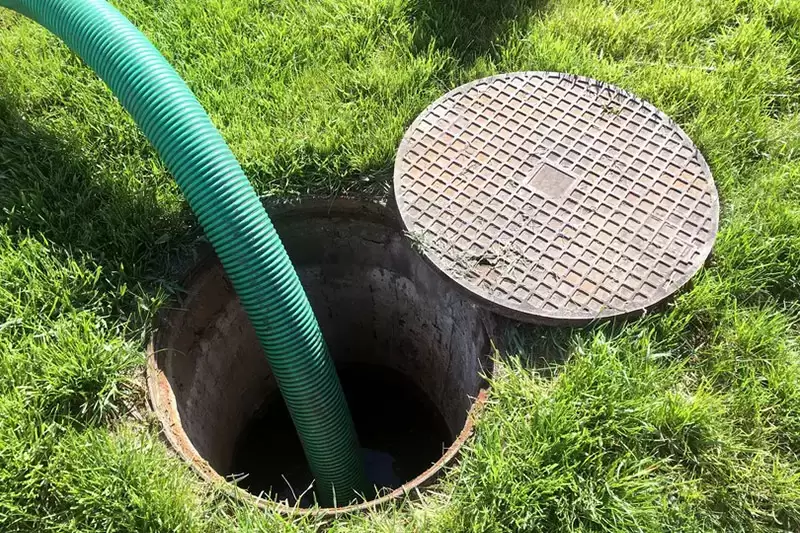 Joe's 2 Sons Plumbing is the name to rely on for sewage pump services in Hobart, WA, and the surrounding areas. A sewage ejector pump is installed on properties where the municipal sewer line or septic pipe is on a higher level than the waste-carrying drain pipes.
Since gravity cannot work here to move the wastewater ahead for proper management and disposal, the power of a Hobart sewage pump is used.
Our company offers comprehensive services to enable proper sewage pumping on such properties. We can be hired for Hobart sewage pump installation, replacement, repair, and servicing.
Think only of us whenever you need any Hobart sewage pump service.
We can enhance your property with a high-performing:
Sewage lift pump
Sewage grinder pump
Sewer ejector pump
Sewer pump
Hire the experts at Joe's 2 Sons Plumbing for all jobs related to a Hobart sewage pump!
(206) 487-1757