Orting Sewage Pump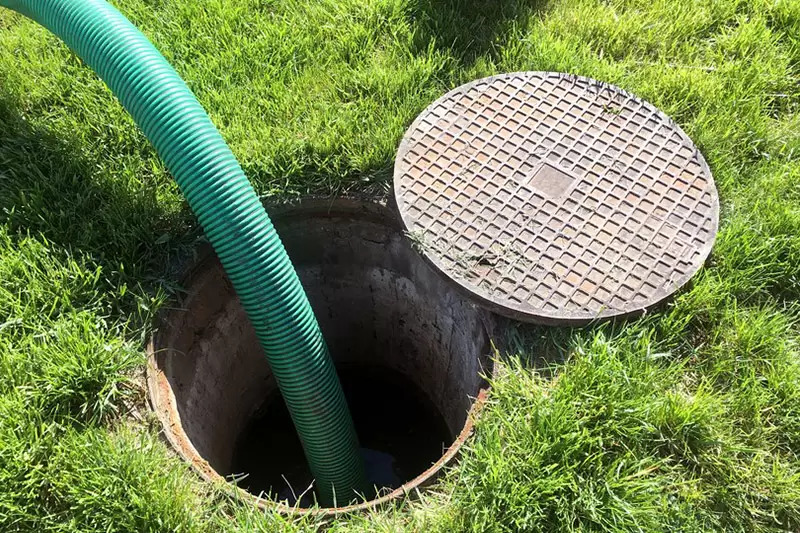 Joe's 2 Sons Plumbing is a trusted company that can assist you with top-notch solutions for the sewage pump at your Orting, WA, property.
A sewage pump is an essential appliance that plays a crucial role in the smooth functioning of a septic system.
Our technicians can promptly address your Orting sewage pump concerns to ensure that it performs optimally.
A malfunctioning Orting sewage pump can have several negative implications.
It can further damage your septic system, jeopardize the structural integrity of your building, and lead to health hazards for the occupants. Therefore, it is vital to install a high-quality Orting sewage pump and maintain it correctly.
We can cater to numerous sewage pump queries, including:
Sewage pump contractor
Install sewage pump
Sewage pump repair
Sewage pump cost
Call Joe's 2 Sons Plumbing now for an Orting sewage pump!
(253) 533-7038