DuPont Sewer Backup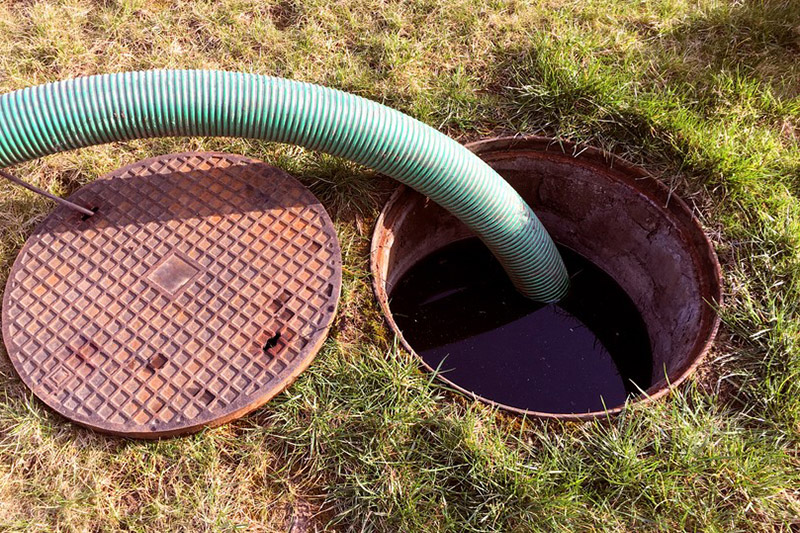 Because sewer is a crucial element of every residential and commercial facility, it is important to keep it well maintained. If you have ever dealt with a sewer backup issue, it is essential only to hire professionals to fix this issue.
Joe's 2 Sons Plumbing is a trustworthy plumbing company renowned for providing phenomenal services to fix sewer backup in DuPont, WA. Hiring professionals like us will give you complete peace of mind to get the top-end services to fix DuPont sewer backup.
Our professionals use modern equipment and method for providing nit and clean services to deal with DuPont sewer backup.
So, for error-free and effective services for DuPont sewer backup cleanup, trust hiring our company and be worry-free. Schedule an appointment for:
Sewer main repair
No dig sewer repair
Sewer plumbers
Licensed plumbing contractor
Trenchless sewer relining
Call Joe's 2 Sons Plumbing for DuPont sewer backup!
(253) 533-7038