Fairwood Sewer Backup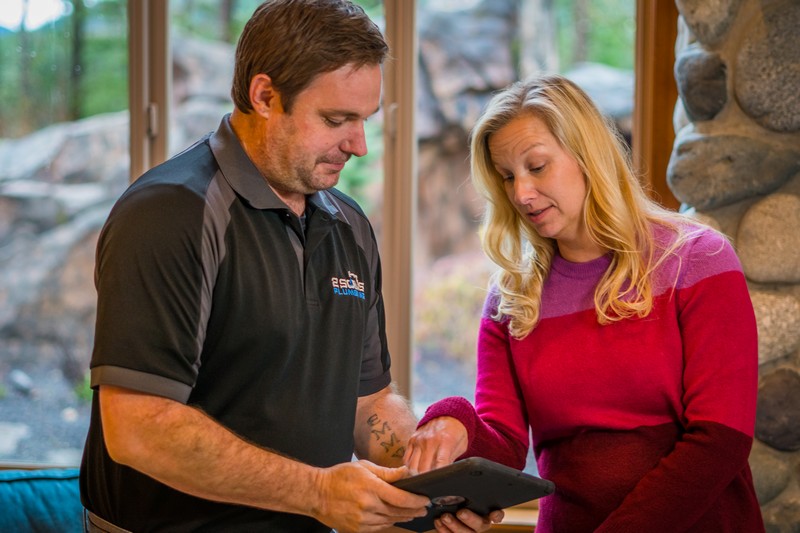 Need experts to fix a sewer backup problem near Fairwood, WA? Then look no further than Joe's 2 Sons Plumbing. We can help you do away with Fairwood sewer backup without charging you an arm and a leg.
Our Fairwood sewer backup service is fast, reliable and carried out by the top experts in our line of work.
Irrespective of the property type, we can help you with flawless Fairwood sewer backup plumbing work in the shortest time possible. No need for digging, trenching or using massive machines, we get the job done in the least invasive manner.
Call us if you have a Fairwood sewer backup and need expert treatment.
Some of the services we can help you with include:
Sewage line backing up
Bathroom drains backups
Kitchen backups
Drain backup inspections
For fast Fairwood sewer backup plumbing service, call Joe's 2 Sons Plumbing.
(206) 487-1757