Olympia Sewage Backup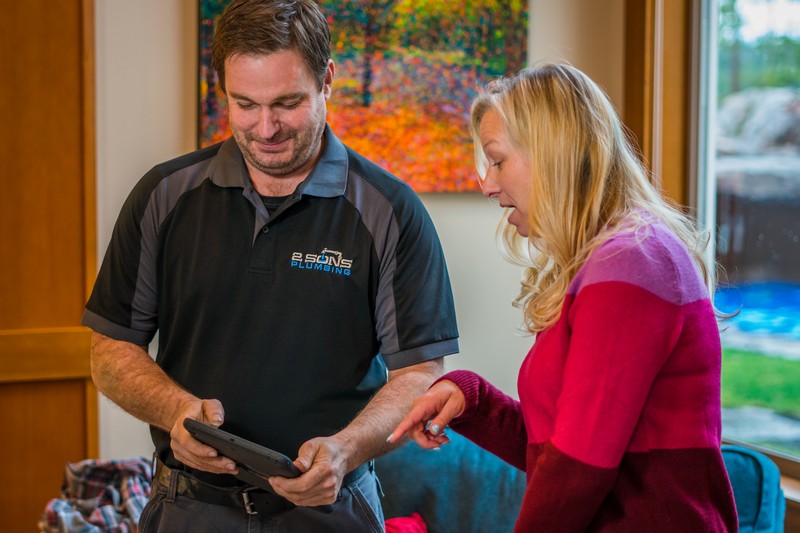 We are committed to providing the most efficient and professional services for fixing Olympia sewage backup issues. When you enlist our assistance for tackling sewer backup, the process begins with a careful assessment of the drainage system.
Done generally with sewer video camera, the inspection uncovers the cause of Olympia sewage backup. This information allows our plumbers to plan the best solution for your Olympia sewage backup problem.
Thereafter, our technicians get done to working with utmost diligence at stopping the Olympia sewage backup and restoring normal flow of your sewer lines. Trust us for the finest services for these needs:
Plumbing back up repair
Sewage cleanup
Backing up sewer clean up
Sewage line backup cleanup
Call Joe's 2 Sons Plumbing for cleaning and controlling Olympia sewage backup!
(360) 386-7159