Olympia Sewer Burst Pipes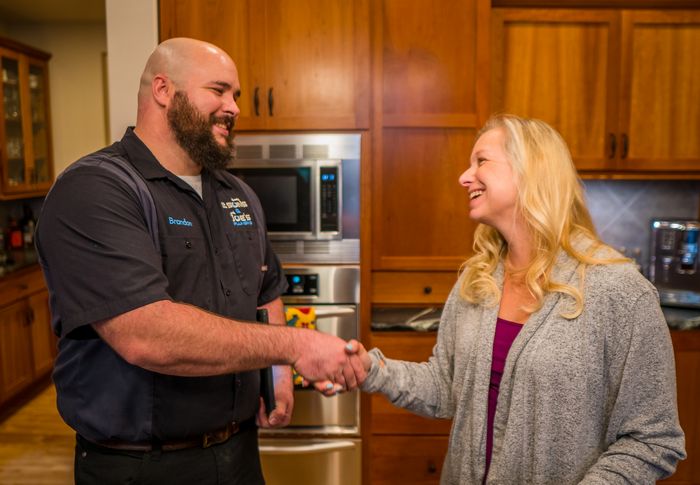 Do you want to get rid of the temporary solutions for sewer burst pipes on your Olympia, WA property? If so, you can trust 2 Sons Plumbing for a long-standing repair solution for your Olympia sewer burst pipes. Whether you are struggling with septic burst pipes or need an emergency plumber to inspect the issue on your sewer system, your search ends here as you have experts by your side.
Give us a call and one of our expert technicians will visit your property to conduct a detailed inspection to help you eliminate the Olympia sewer burst pipes of your property and give you a reliable solution. Schedule a service call to fix Olympia sewer burst pipes on your property or if you need help with these issues:
Sewage pipe repair
Sewer pipeline repair
Trenchless pipe repair
Fixing sewer pipe
Call 2 Sons Plumbing for Olympia sewer burst pipes repair!
(360) 386-7159