Auburn Sewer Inspections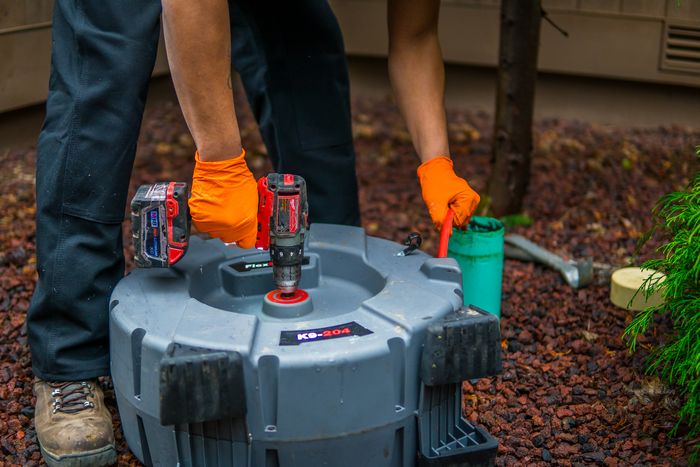 If you are facing repeated problems like toilet backups, a clogged toilet, and drain backing up, it is essential to get sewer inspections done by an expert plumber. We offer Auburn sewer inspections to identify potential or existing sewer issues. We can easily resolve your concerns after spotting them through Auburn sewer inspections.
Our top-grade plumbing services in Auburn sewer inspections can help you reliably fixing the issues. Our trained team ensures that after Auburn sewer inspections, we effectively solve the root cause of the problem. We are trusted plumbing services you can rely on for high-quality sewer inspections.
Connect with us for a sewer inspection and we will be glad to hear from you.
Hydro jetting main sewer line
Home sewer line repair
Sewer pipe crack repair
Sewer and drain cleaning
Rural sewer repair
Call Joe's 2 Sons Plumbing for Auburn sewer inspections!
(206) 487-1757