Olympia Sewer Cleaning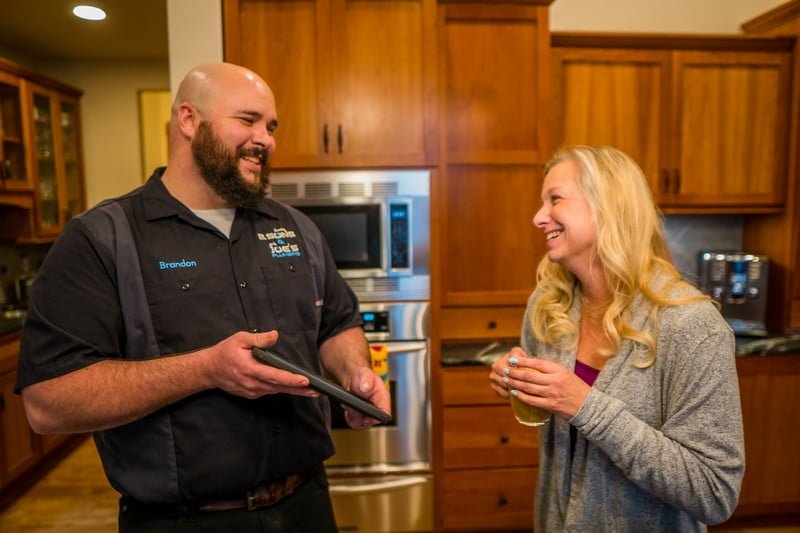 Are you in search of a sewer cleaning company in Olympia, WA, then Joe's 2 Sons Plumbing is the licensed and certified company in this area. We are pioneers in this field with years of successful work culture in Olympia sewer cleaning. The plaque buildup in the drain and sewer lines, block the effective waste disposal in your building that is literally rupturing in Olympia sewer cleaning.
We use the right tool and equipment to deliver the quality solutions for sewer cleaning in Olympia sewer cleaning. If you are experiencing a sewer blocking problem in your building either in business or residence, call us for an emergency Olympia sewer cleaning service.
Sewer and drain cleaning
Sewer pipe cleaning
Sewage cleanup
Unclogging main sewer line
Call Joe's 2 Sons Plumbing for a Olympia sewer cleaning in the area now!
(360) 386-7159