Woodinville Sewer Cleaning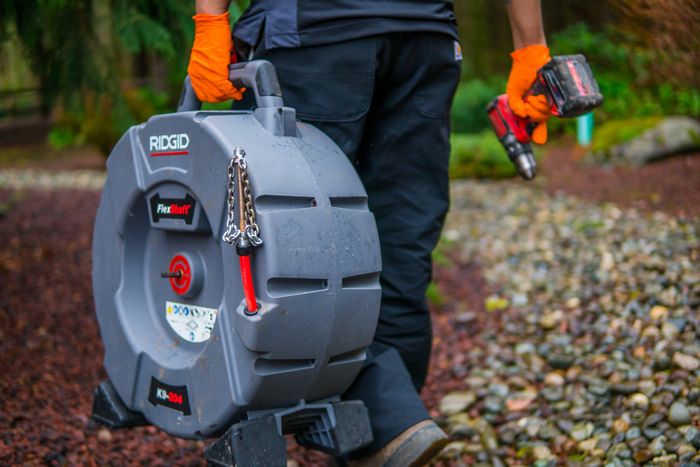 Our sewer cleaning services available near Woodinville can be utilized for every type of property. This includes commercial, industrial, and residential buildings. Moreover, if there are sewer cleanout requirements for the main connection of your property, you can still hire our team. We guarantee that the sewer system of your Woodinville property will be fully functional once we are done.
On the other hand, for every type of sewer cleaning job near Woodinville, our plumbers use the best quality tools. This way they are able to clean your sewer system entirely without causing any damage. If you wish to learn more about our services, then you can consult our sewer cleaners near you today. Our list of sewer cleaning options available near Woodinville also include:
Office sewer cleaning
Two way sewer cleaning
House drain cleaning
Main sewer line cleaning
Call 2 Sons Plumbing for sewer cleaning near Woodinville!
(425) 988-5305