Federal Way Sewers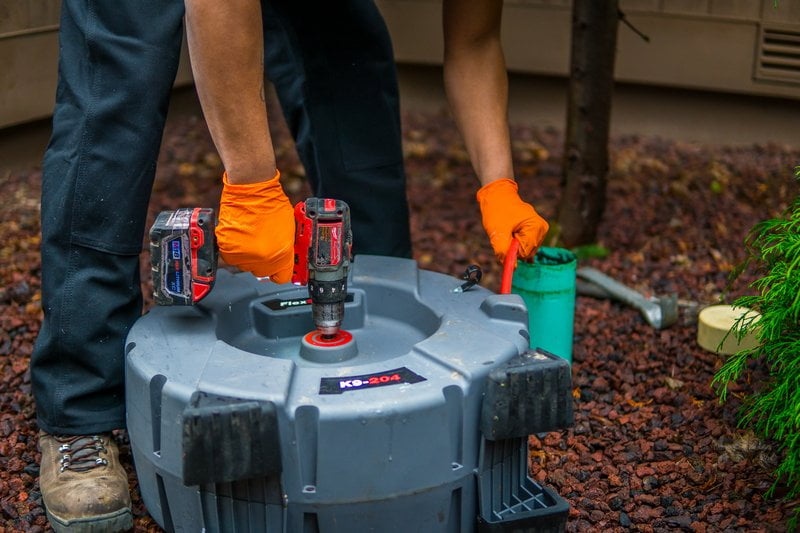 Are your sewers Federal Way acting up? Some signs of problems include foul sewage odor, sewage backing up, and multiple clogged drains. Do not wait to get your sewers Federal Way checked and repaired by a professional. Neglected sewers can result in costly property damage.
We have many years of experience repairing sewers Federal Way. No job is ever too large or too small for us. We are a licensed and skilled plumbing company, so rest assured you are in competent hands.
We provide a wide variety of services:
Sewer cleanout service
Local plumbers
24/7 emergency response
Sewer line repair
For any additional information on our repair and replacement services for sewers Federal Way, simply get in touch with us. Our friendly, helpful staff will be more than happy to assist.
Call 2 Sons Plumbing to repair sewers Federal Way.
(206) 487-1757