Lacey Sewer Installs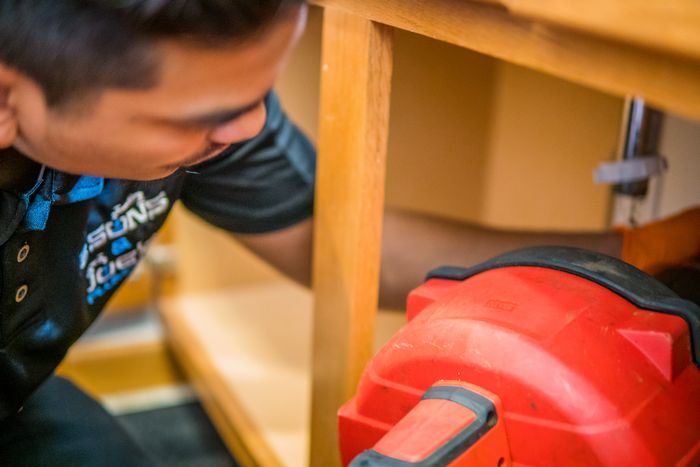 Are you planning new Lacey sewer installs job on your property? If so, you have come to the right place as we have years of expertise in handling Lacey sewer installs for our customers. Whether you need a replacement or require new Lacey sewer installs, we are at your service for the job.
We are one of the most trusted sewer installers and are well-versed in taking care of all kinds of plumbing jobs. If you still searching for the best contractor to handle the job for you, we are just a call away from Lacey sewer installs. Our dedicated workers and cost-effective services will leave no chance of complaints but only the best services. Place a call to us if you are in need of services like these:
Sewage system installation
Residential sewer inspection
Commercial sewer line installation
Sewer line replacement
Call Joe's 2 Sons Plumbing for Lacey sewer installs!
(360) 386-7159