Sewer Kent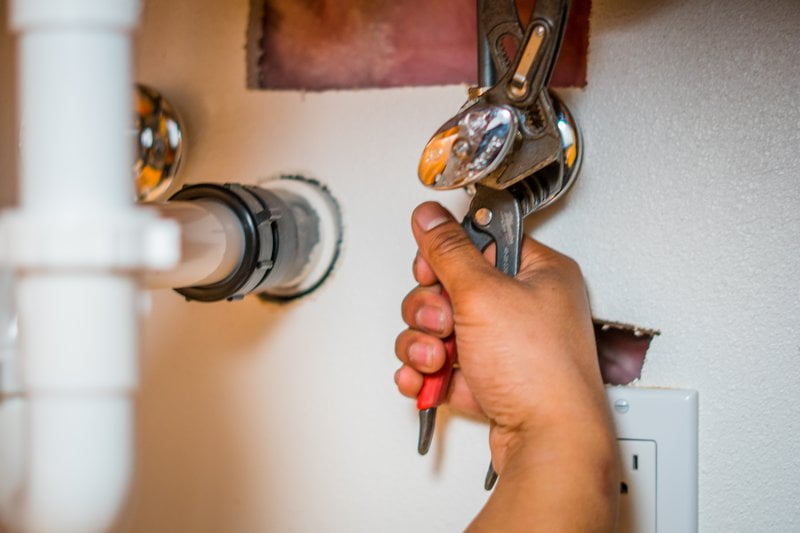 The malfunctioning of a sewer system in any Kent, WA property is big trouble! It can soon turn from an inconvenience to a nightmare. Efficient, free-flowing sewers are a must for smooth running of residential and commercial properties.
At Joe's 2 Sons Plumbing, we offer wide-ranging services to keep Kent sewer systems flowing freely. We handle jobs for drain cleaning, hydro jetting, sewer locating, emergency sewer repair, and trenchless drain pipe replacement.
Do not waste your time and effort checking out the various plumbing companies offering Kent sewer services. Do not take chances by hiring just any local plumber to work on your sewer Kent.
Be sure of receiving the seamless and professional services you deserve by bringing in our technicians to fix drainpipes in these conditions:
Clogged sewer
Cracked pipe
Leaking sewer pipe
Broken pipe
Collapsed sewer system
Aging and rotting sewer pipe
Call Joe's 2 Sons Plumbing to fix sewer Kent!
(206) 487-1757