Duvall Sewer Line Inspecting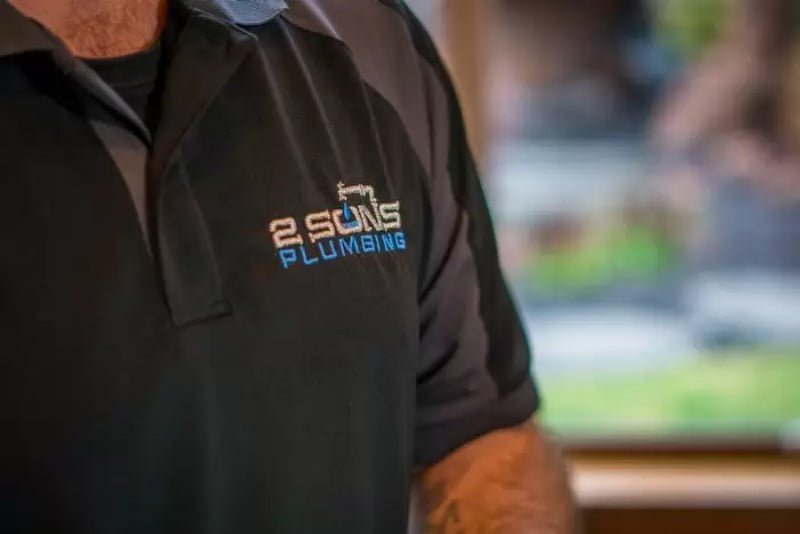 It is vital to hire professionals for scheduled Duvall sewer line inspecting services to avoid significant issues. We are a licensed and bonded plumbing service provider, offering exceptional services for Duvall sewer line inspecting. Whether you want to hire professional technicians for Duvall sewer line inspecting on your residential or commercial property, we can be your one-stop destination. To deliver the quickest and safest Duvall sewer line inspecting service, our technicians leave no stone unturned.
Hire our technicians for the superior sewer line inspecting service and rest assured about the quality work we provide. We take pride in our workmanship based on the experience, expertise and dedication of our team. To learn more, feel free to call us for:
Trenchless plumbing
Sewage pipe repair
Collapsed drain repair cost
Sewer camera inspection services
Call Joe's 2 Sons Plumbing for Duvall sewer line inspecting!
(206) 487-1757