Fox Island Sewer Line Inspection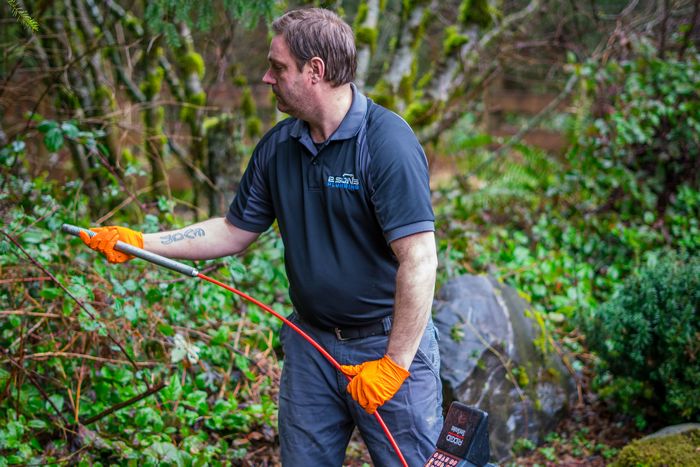 There are numerous reasons why property owners require sewer line inspection on their Fox Island, WA property. If you are looking for a certified company, Joe's 2 Sons Plumbing is at your service.
Our company has employed a team of highly skilled experts to handle the Fox Island sewer line inspection. If you are dealing with a pipeline leakage or slow drainage system. Connect with our experts if you require an efficient Fox Island sewer line inspection.
Trust experts like us if you are searching for a professional plumber to handle Fox Island sewer line inspection service. Our technicians quickly assess the damaged pipelines and suggest to you the most suitable services.
You can rely upon us to perform the sewer line inspecting service for your commercial or residential property. Hire our experts if you need assistance with our services such as:
Camera line inspection
Pipe blockage removal
Toilet plumbing inspection
Pipe inspection camera for sewage
Call 2 Sons Plumbing for Fox Island sewer line inspection!
(253) 533-7038