Lacey Sewer Line Issues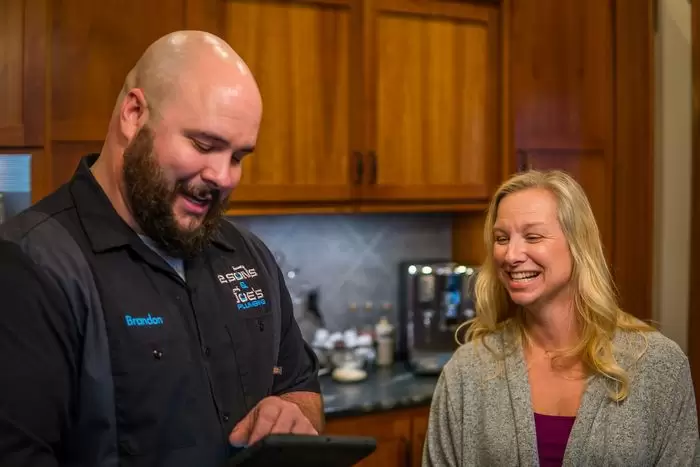 Lacey sewer line issues can be troublesome if not treated on time. Do not wait for a plumbing disaster. The sooner you get the Lacey sewer line issues resolved, the better it is for your property.
From determining the conditions of pipes to eliminating unnecessary digging, we can fix your Lacey sewer line issues within no time.
We offer the best possible rates in the market, so you do not burn a hole in your pocket. We also resolve the issue without much digging.
Our experienced staff makes it possible to catch and resolve Lacey sewer line issues in minimum time and seamlessly.
You can also contact us for plumbing needs such as:
Roots in sewer line repairing
Clogged sewer line cleaning
Repair damaged sewer line
Cracked sewer line
To have your Lacey sewer line issues fixed, contact Joe's 2 Sons Plumbing.
(253) 533-7038