Olympia Sewer Line Inspection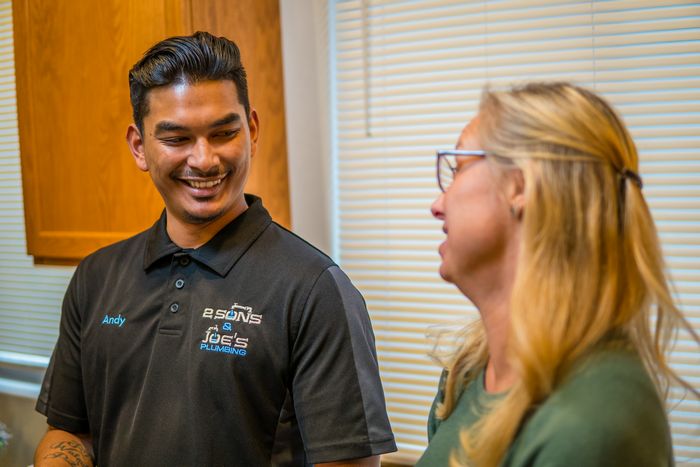 Joe's 2 Sons Plumbing is a well-known sewer line inspection provider in Olympia, WA. We can seamlessly conduct a sewer line inspection using advanced methods without digging out your landscape or damaging your property interiors.
Every property owner should undertake a periodic Olympia sewer line inspection to safeguard the health and well-being of the property residents.
We have amassed tremendous domain expertise by consistently delivering Olympia sewer line inspection projects for countless clients over the years. You can count on a comprehensive plumbing company like ours to cater to all your residential and commercial Olympia sewer line inspection needs.
We can address several inquiries related to sewer line inspection, including:
Sewer pipe inspection camera
Sewer drain camera
Sewer inspection near me
Sewer line inspection cost
Call Joe's 2 Sons Plumbing now for Olympia sewer line inspection!
(360) 386-7159