Kent Sewer Installation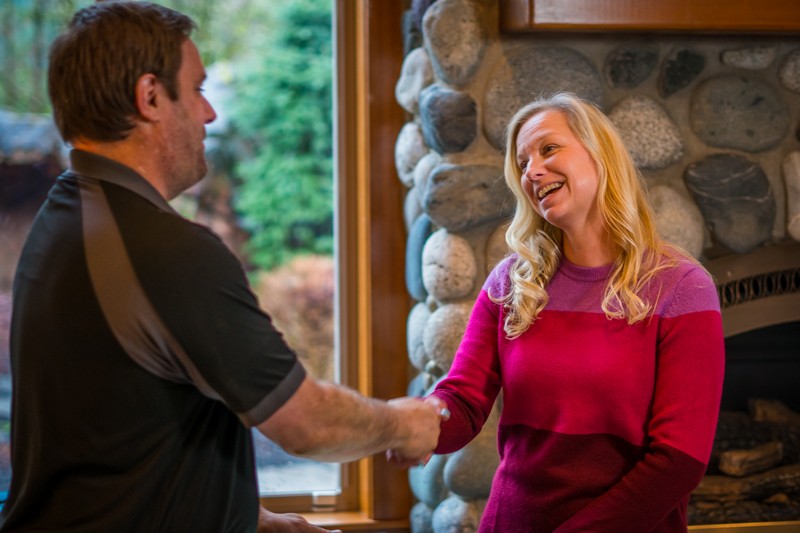 For a durable Kent sewer installation for your residential sanitation needs, get in touch with our company specializing in a multitude of services that focus on sewer systems that you can depend on. Apart from Kent sewer installation services, depend on us for services like repair, maintenance, and replacement of existing sewer systems in your home or office.
Our Kent sewer installation specialists are licensed, bonded, and insured, when it comes to providing sewer services to the local community in the area. Feel free to give us a call to know more about the services we offer including Kent sewer installation in the area!
Our services include:
Sewer pipe installation
Sewer line installation
Sewer installation contractors
Residential sewer installation
Call Joe's 2 Sons Plumbing for Kent sewer installation services suited to your needs now!
(206) 487-1757